Financial Wellness & Social Network
OOLEIGH
We are a Financial Wellness & Social Network partner where people connect to plan their best financial life. We take a cross functional approach to evaluating and working with individuals and financial service partners. We optimize your ability to plan well and effectively reach your financial goals. We believe our social lending services add the greatest value when we truly understand your needs and connect you with the right financial partners..
Welcome to Ooleigh. We are a financial services social network which focuses on financial wellness. Consumers connect with financial service partners to create, design or plan their best financial life. We take a cross functional approach to evaluating and engaging. We take the time to understand every unique and complex need, as well as, immediate and long-term goal. Whether you need specific finance help or an ongoing resource and partner, we have the capabilities to support custom solutions that will fit your needs. We want you to feel free to call on us. You can even design your communication mode and we will embrace you in the most secure manner. We are simple. We have first-rate financial partners, uniquely focused on transparency, inclusion and meeting your targets. We are available to you 24 hrs. in an encrypted environment. It's as simple as Connect, Collaborate, Complete!
We are Ooleigh. Welcome to your Future.Click below. Get started. www.ooleigh.com. 
Ooleigh believes, together we create the extraordinary difference in making your plan for financial wellness simple and easy while meaningfully forging a long-term relationship. We are uniquely focused on transparency, inclusion and meeting your targets.
You come first. At Ooleigh, we know the only way to serve at the highest level is by placing our customers and relationships first through transparency, intentionality and open secure dialog. We stand strong behind these tenets and truly mean them. You will always come first. We pledge an experience guarantee. Welcome to F.I.R.S.T, the Ooleigh experience guarantee. You can even share your experience and journey on our secure social networking platform with others. We made it as simple as 1, 2 & Done!
Social & Digital
Ooleigh is a Financial Wellness & Social Network platform where you plan your best financial life. We connect consumers and financial partners to make planning and managing your finances easy.
Financial Network
We do this using a private, secure, customized profile to prepare you for an exceptional engagement and superior experience.

Exceptional Experience
We create a seamless experience allowing easy access to you complete financial positions, saving you time & money while forging important relationships well beyond.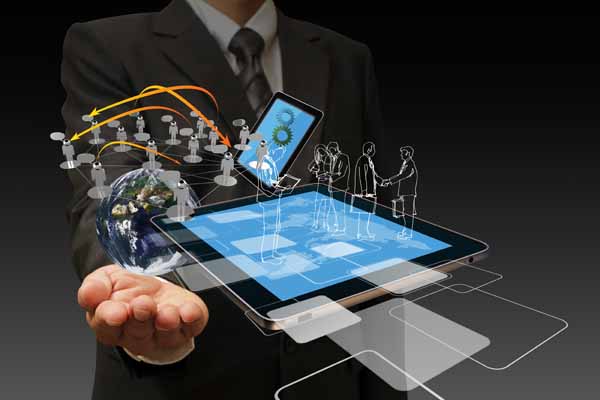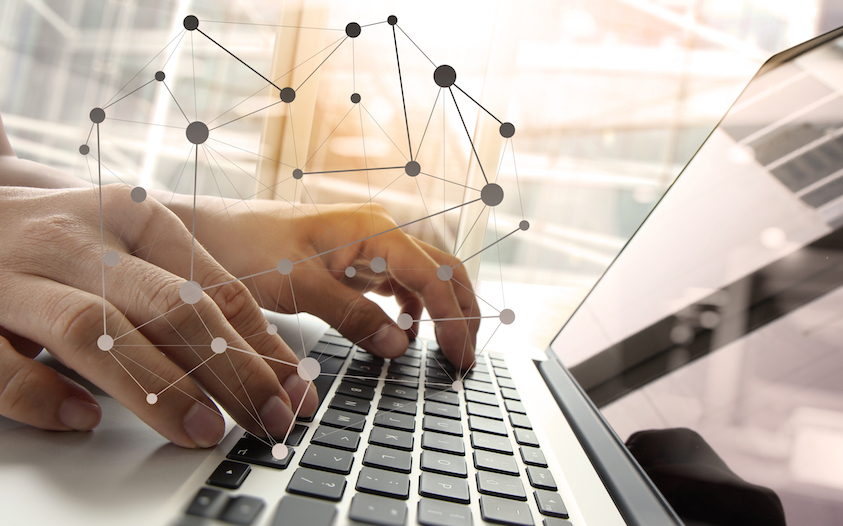 About OOLEIGH
Ooleigh is a financial network created to help you plan your best financial life. Ooleigh was created to help you connect with the right financial partners specific to your individual needs easily, anytime, anywhere. We have created a secure, customized marketplace of financial services, consumer lending tools, digital application interface and social networking. We enable consumers, financial service partners and other participants to easily build relationships, obtain financing and other products and services within our ecosystem. Ooleigh is truly simple, truly unique.
Ooleigh is the online, financial wellness destination of choice for individuals and consumers looking for a wide range of financial services, value and convenience. You can evaluate your own personal finances and plan well using a wide range of products and financial services on Ooleigh. You can build your secure financial profile and plan current and future needs.
Ooleigh makes finances simple & cool
Ooleigh's mission is to make it easy to understand your finances and the services you need anywhere you may be. We provide the fundamental infrastructure to help consumers, financial service providers and other partners leverage the power of our network to connect, collaborate and complete financial engagements with simple secure access.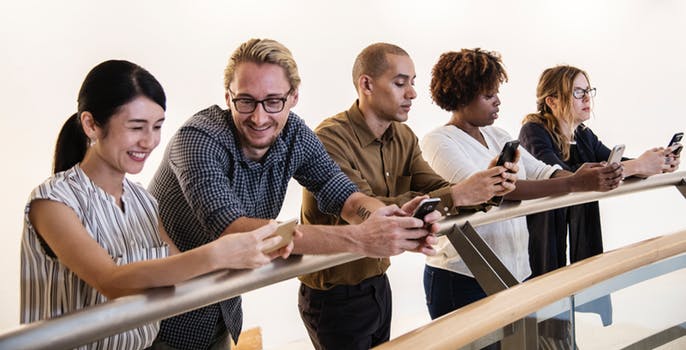 We Are Social & We Are Digital!
CONNECT
Create FREE Profile & pull credit report.
COLLABORATE
How may we serve you with excellence?
COMPLETE
Pleasure serving you.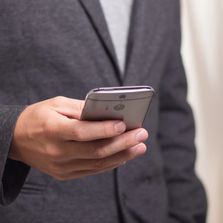 Step 1: LET'S CONNECT
Re-Imagined:  Personal Finances and Financial Wellness strategies with you in mind. Strategically Simple. People before profit, finally. Let's Connect. Follow Ooleigh!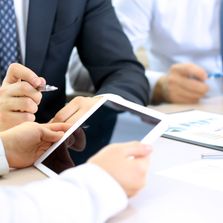 Step 2: LET'S COLLABORATE
Customer Respect before corporate returns. We work together to reach your goals, your targets, your way. We know you are unique! Welcome to different.  Ooleigh is cool!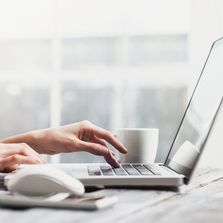 Step 3: IT'S COMPLETE!
  Experience the coolest way to review your finances & coolest path to plan well. Welcome to social & digital engagement tools. Experience F.I.R.S.T., Ooleigh's exceptional experience guarantee. Hello, We are Ooleigh!
CONNECT WITH US!
We love our customers. Let us know how we can serve you.
OOLEIGH.COM
OUR TEAM
 Ooleigh was created by people passionate about helping others succeed. We come from diverse backgrounds and are united by an enthusiasm for providing great products and delightful customer experiences. Our goal is to help millions of people around the country with their financial well-being. We're always striving to do impactful work we're proud of in lieu of chasing overnight success. Your success means everything. Everyone at Ooleigh is motivated to help our customers build great financial profiles and enjoy access to the best financial services and relationships that are the right fit. People love to partner and to do business with us. We're here for you, every step of the way. That means providing you with quality service, meaningful products and access to the best financial wellness tools. We open the best financial conversations with your success in mind.
Above all, we want Ooleigh to be a place where passionate people can do their very best work for you. You'll be surrounded by driven, supportive teammates who will push you to be better. We take work/life balance seriously, too, and we want every career at Ooleigh to be a long and satisfying one. Oh, and we love getting the whole team together for fun and work. While growth is important, team and values are paramount.